A History of Sargent Quality Tools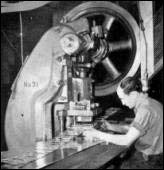 The Wm. Schollhorn Co., founded in 1870 in New Haven, Connecticut, began the tradition of Sargent Quality Tools. William Bernard, inventor of the Bernard parallel action pliers, sold his idea to the Wm. Schollhorn Co, and over the years Bernard served as an engineer, salesman, and finally partner in the company, having designed a wide variety of pliers, ticket punches, and other related general-purpose tools. About eighty years later, The Sargent Manufacturing Company acquired the Wm. Schollhorn Co., and became known as the Hand Tool Division of Sargent Manufacturing.
The parallel action design at the turn of the century revolutionized the plier industry. Variations of this plier, manufactured by Sargent, can still be found in sportsman catalogs. The parallel action pliers frame has been purchased by other manufacturers over the years and adapted for many specific applications.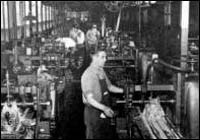 Our current product offering of pliers and punches can be found on our Industrial Tool page. The long history of Sargent Quality Tools is evident by the vast number of tool applications that have come and gone through the years. We have sought to document some of our company's history and invite you to explore the days of old with downloaded catalogs from the 1940s and miscellaneous advertisements and photos made available for a nostalgic glimpse into our historical lines of tools past.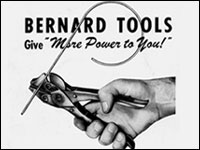 Sargent's entry into crimp technology began in the early 1960s. Our original designs remain the industry standard – the product by which all other crimp tools are judged.
Rostra Tool Company purchased the Hand Tool Division of Sargent Manufacturing in 1987. The entire operation – along with all employees of the original Tool Group – was transferred from New Haven to Branford, Connecticut.
In October of 2014, Rostra Tool Company was acquired by Oetiker Group. The acquisition of Rostra strengthened Oetiker's tool capabilities and opens up additional growth opportunities in various markets. Both Oetiker and Rostra share a similar culture and philosophy and we are truly excited about the growth opportunities that will no doubt present themselves for our combined organizations.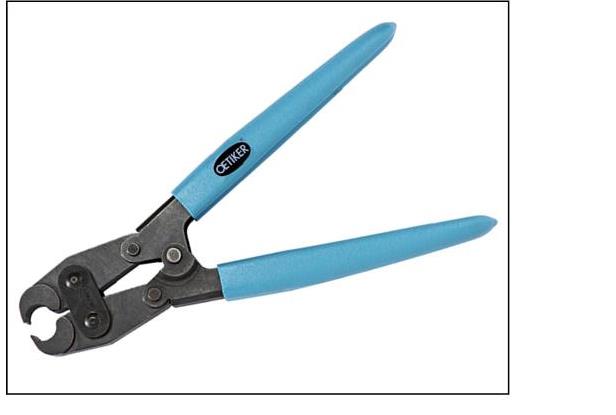 Effective November 1, 2015, Rostra Tool became officially known as the Oetiker Tool Corporation. Oetiker Tool will continue to promote its Sargent Quality Tools brand. Oetiker Tool Corporation remains the largest independent crimp tool manufacturer of commercial grade products in the United States and now, via the Oetiker Group, has a footprint worldwide.
Sargent Quality Tools have come to represent quality, service, and dependability in today's work place and are widely recognized throughout the plumbing, electrical, electronic, automotive aftermarket, telecommunications, CATV and wire rope industries.