3100 AW Pincer Tool Calibration Wrench
Features:
Spanner wrench for calibrating older style PEX clamp tools manufactured by Oetiker and Sargent Tools.
If the screw tip in the center of the adjustment nut prevents insertion of a screwdriver, this tool is necessary for calibration.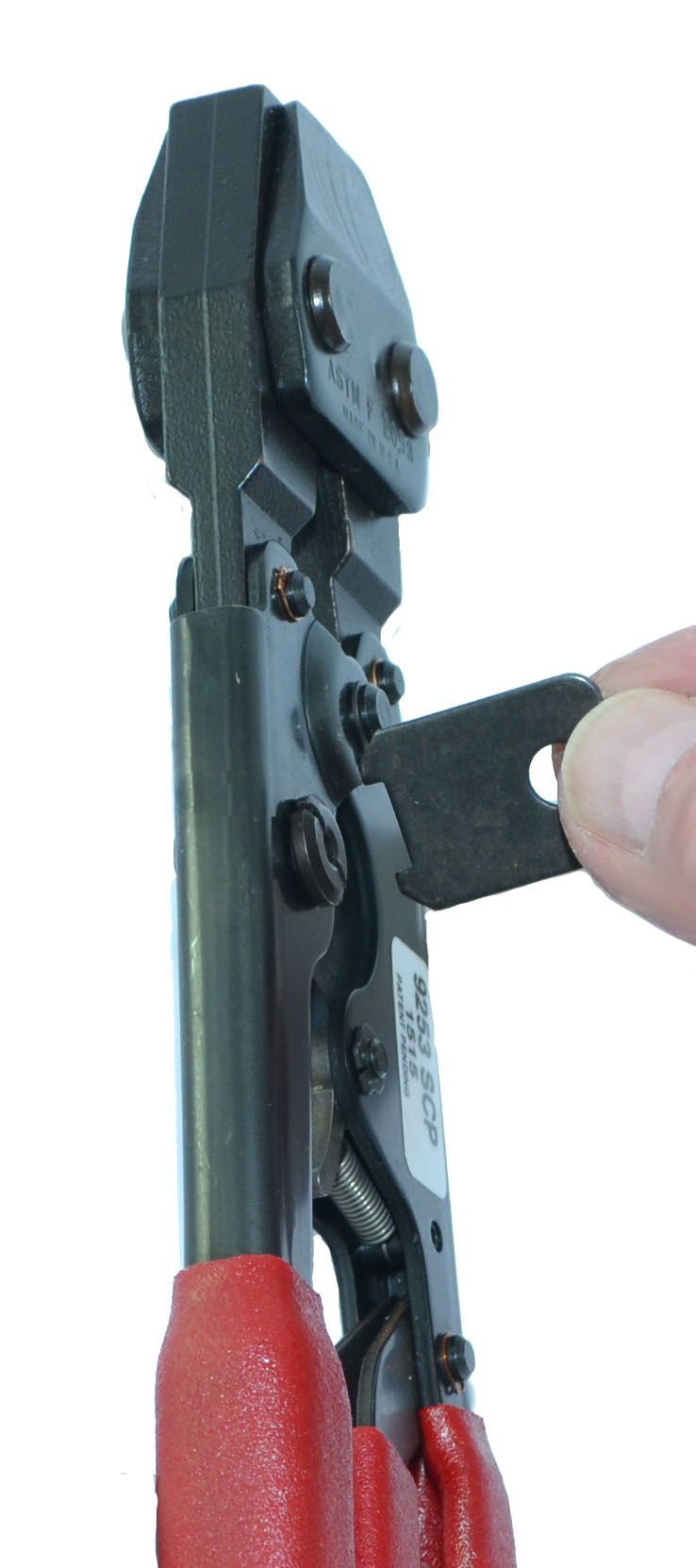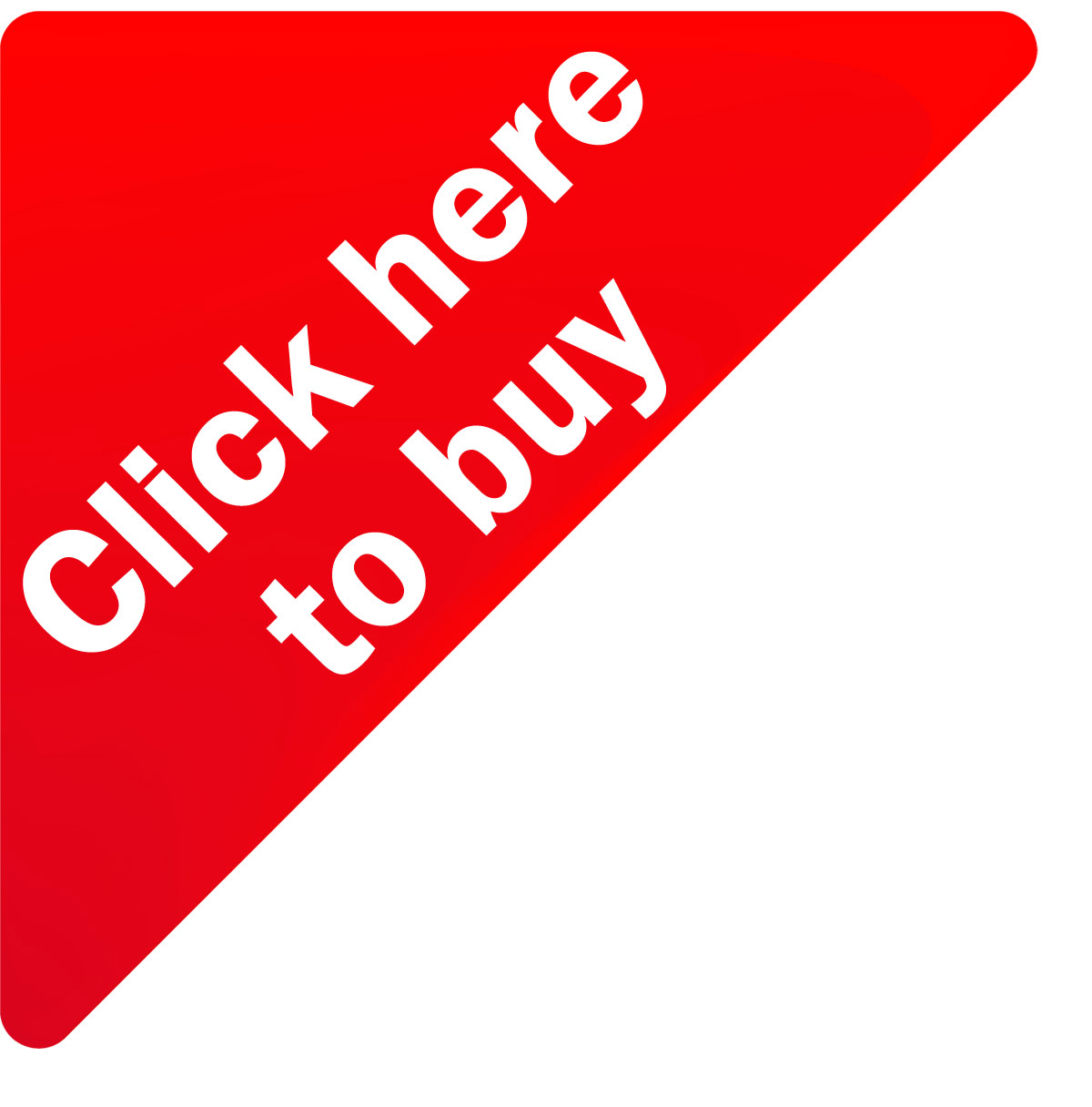 Item #

#3100AW

Dimensions

3/4" X 1"