#3136 CT - .156 Interconnect System Crimp Tool
Product Features
Description
The conductor and insulation crimps conform to O.E.M. specifications and are produced in our tool closure.
Conductor and insulation crimps are "B" type which are produced in two cavities: 26-22 AWG and 30-24 AWG.
Locator and wire stop position the terminal during crimping.
Ratcheted for positive performance
Designed and assembled in USA of US and imported parts.
For crimping a specific terminal, search by terminal number.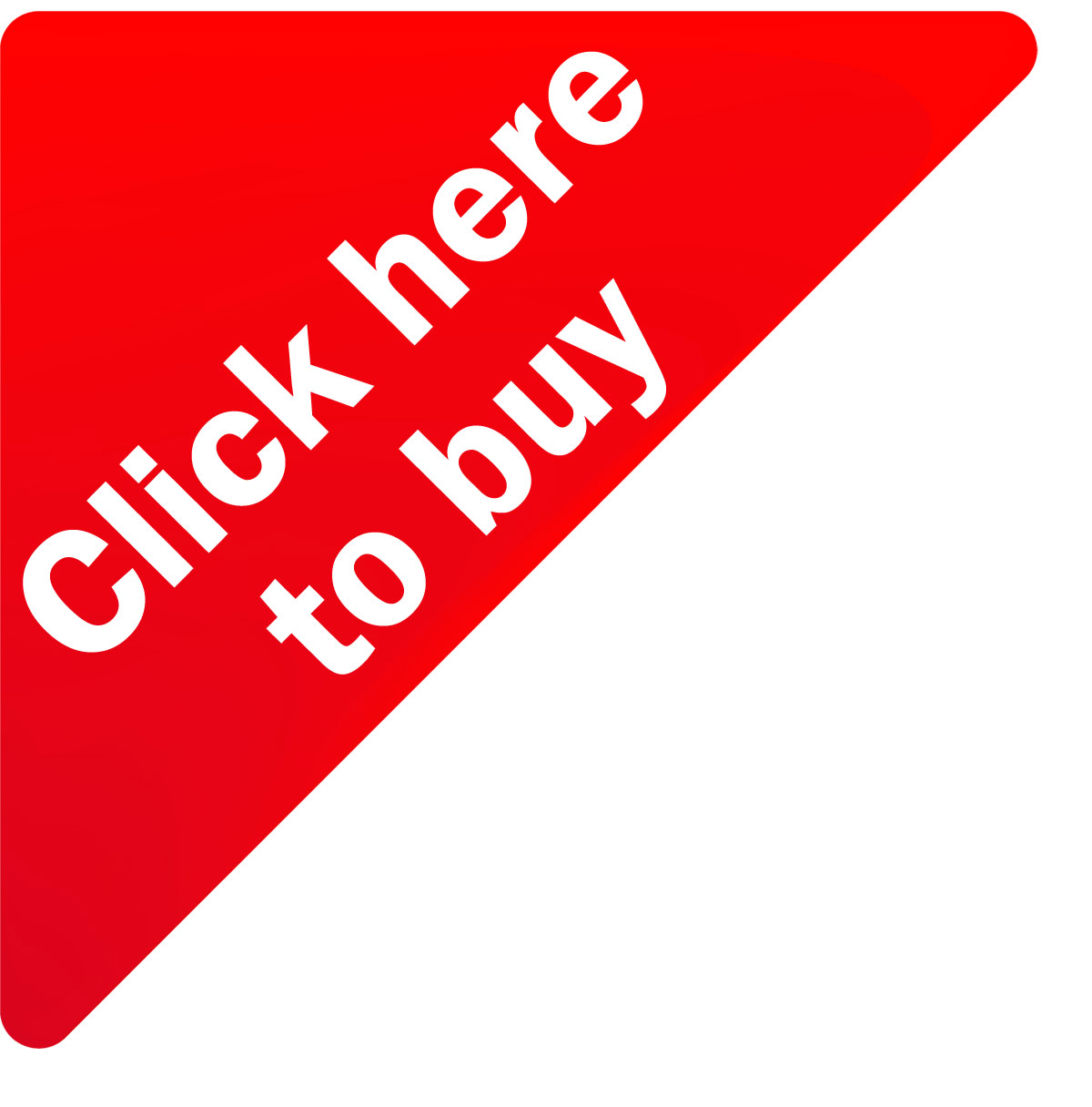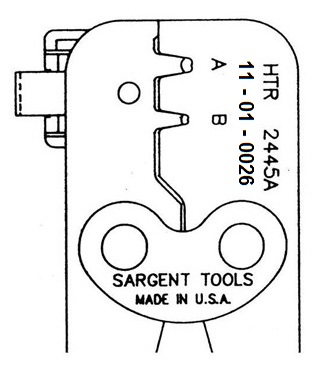 3136 CT will crimp these Molex terminals:
| | |
| --- | --- |
| Series | Terminal Number |
| 2477 | 08-50-0110 |
| 2477 | 08-50-0016 |
| 2477 | 08-50-0106 |
| 2477 | 08-50-0120 |
| 2477 | 08-52-0072 |
| 2477 | 08-52-0812 |
| 2477 | 08-53-0812 |
| 2477 | 08-55-0104 |
| 2477 | 08-55-0134 |
| | |
| --- | --- |
| Item # | 3136 CT |
| Item Application | .156 Interconnect crimp terminals, KK crimp terminals (Ref Molex HTR 2445A; 11010026) |
| Cable/Crimp Type: | Conductor & insulation "B" type crimps. Two cavities. |
| Crimp/HEX/Wire Sizes | 30-22 AWG |
| Product Length | 9 inches / 22.86 cm |
| Product Weight | 15 ounces / .42 kgs |