7322ESS - Compact Easy Seal Crimp Tool for PEX Press Sleeves
Features:
Compact design is excellent in tight spaces. Requires only a minimum amount of room between handles. Note: Sargent press tools are not compatible with Zurn stainless sleeves.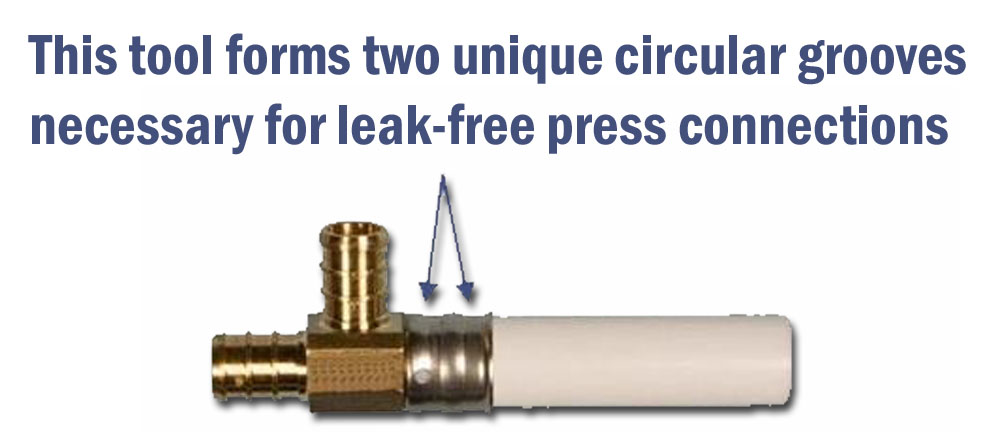 Item #

7322ESS

PEX Pipe Size

1/2 inch

Sealing System

Stainless PEX press sleeves

Tool Length

12 inches

Tool Weight

2 lbs. 8 oz.